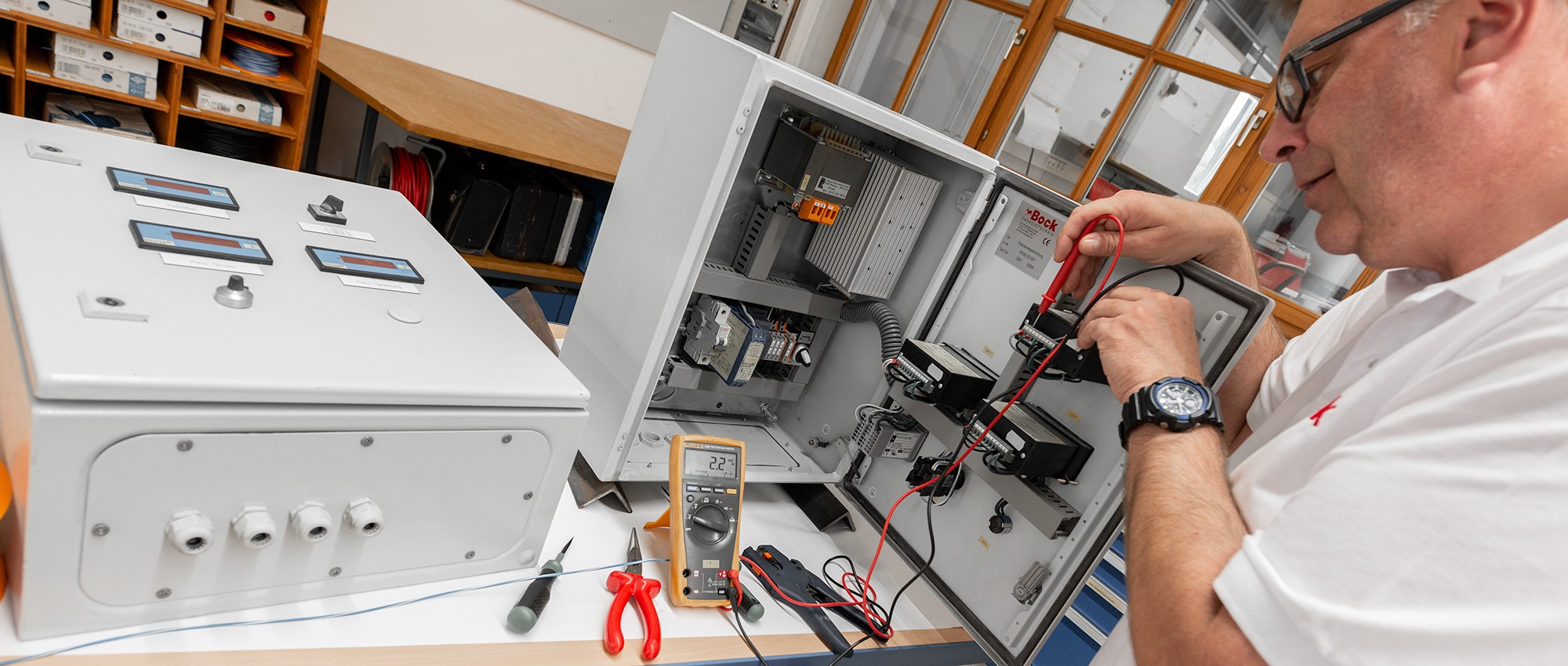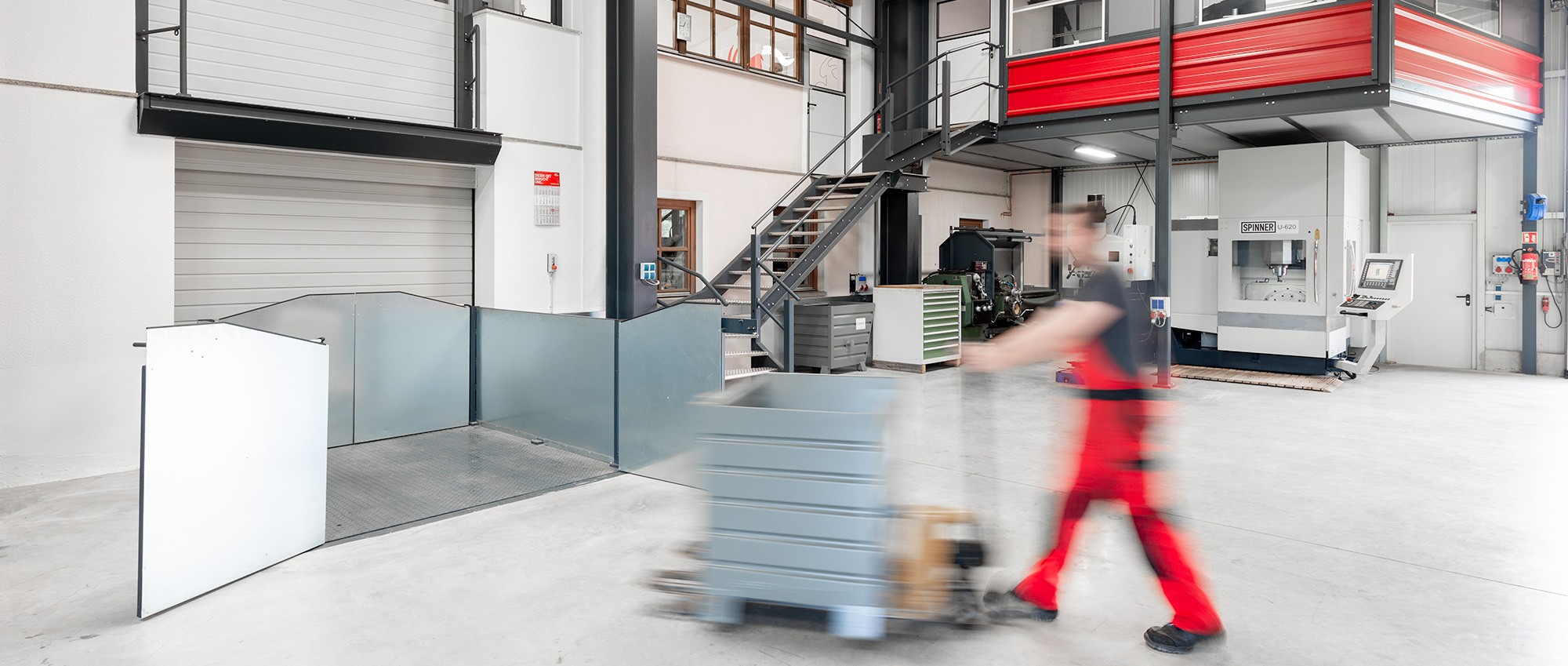 A very warm welcome to the webpages of Bock Energietechnik GmbH. Founded in Floß in 1984, we have developed in the meantime into a cross-industry full service provider:
Electric heating systems
Especially for the glass industry we develop and manufacture additional heating systems for melting units and all-electric furnaces. We are also active in the field of electric heat applications for special applications in other industries like metals and ceramics.
Mechanical engineering and equipment
We develop and build machines belonging to the periphery of the plants we built. Furthermore one part of our activities is the development and production of handling and manufacturing machines for various industrial sectors. For example, we design and manufacture special machinery used for the cable assembly for vehicle electrical systems. We are also active in special engineering.
Inform yourself about our range of services on our pages. If you have any further enquiries, just give us a call – or write to us using the contact form. We will be glad to develop the optimum solution for you too.
Your Bock Energietechnik GmbH team